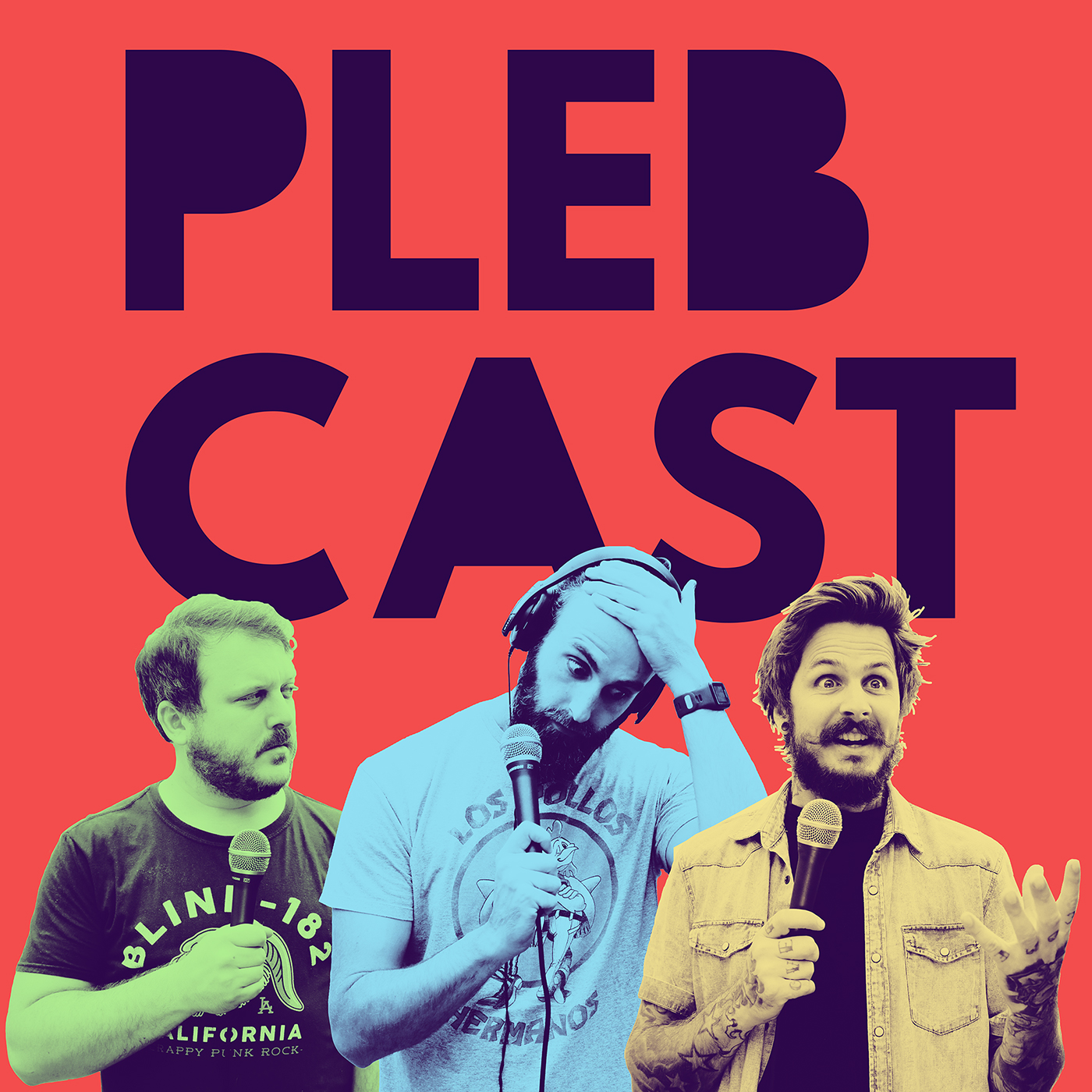 Actor, comedian (and podcast fan), Glen Biderman-Pam, stops by for a fun-filled – and suprisingly informative – podcast. The guys answer questions from fans, discuss how to get into stand-up comedy, Tali's Wedding Diary, and dissect modern game shows.
Stage names, and octupuses on MDMA, and the return of a bizarre news legend? This, and more, in a very special episode of the PLEBCAST.
Like this episode? There's no need to be ashamed: visit derickwatts.com to watch our comedy videos, or come along for the ride with us on Facebook, Twitter and Instagram.