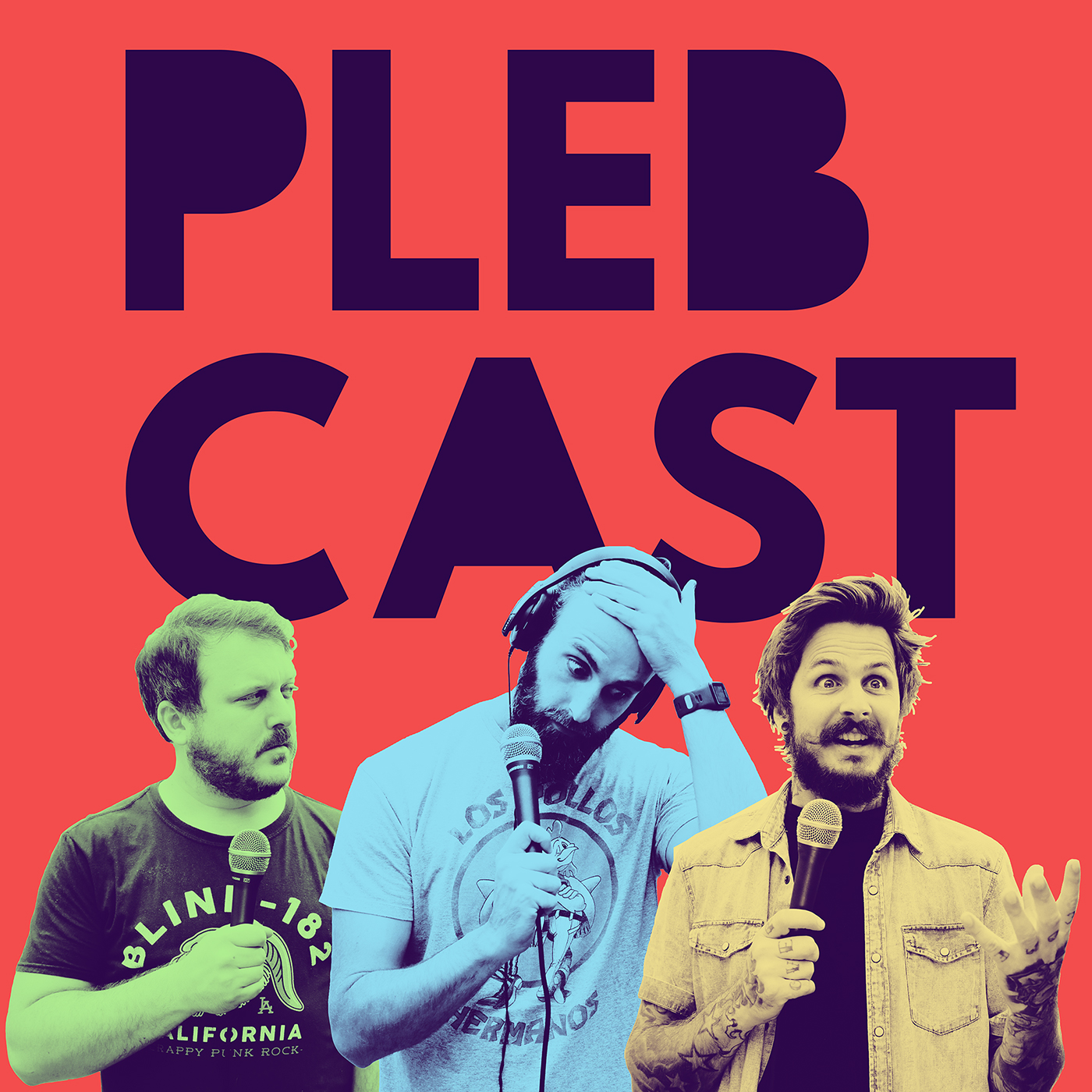 Comic Dalin Oliver joins the guys as this week's Guest Darren, and gets the low-down on a very first-world crime wave sweeping New Zealand. Nic's child swallows some legal tender. Gareth investigates an Egyptian zoo with fake animals, and the guys figure out how to tell if someone has a wealthy voice.
Catch Dalin's live show FACE FOR RADIO from 10-15 September 2018 at the Baxter Theatre Concert Hall in Cape Town – tickets at Webtickets.
Like this episode? There's no need to be ashamed: visit derickwatts.com to watch our comedy videos, or come along for the ride with us on Facebook, Twitter and Instagram.